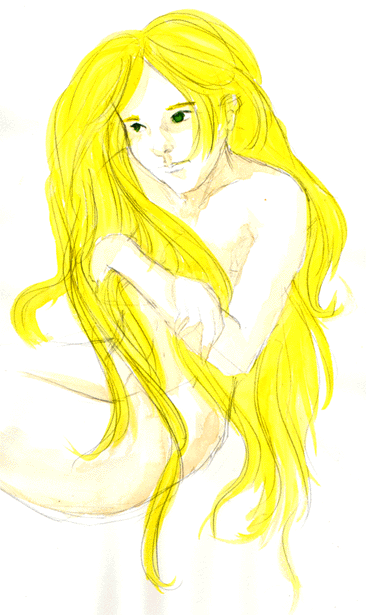 This was the AOL profile of LeaLune, as of 2/3/96.
The character of Lea is copyright Hope Larson.

Screen Name: LeaLune

Member Name: Lea

Location: Lune

Birthdate: March 21

Sex: Female

Marital Status: Single



Description: Waist length golden hair, black eyes which shine like stars. She wears a silver crescent moon given to her by her father.

Daughter of the wind, she is often she and unsure of herself. She is more comfortable in the company of close friends.

A dreamer and wanderer, she does not know where she is going with her life.

Quote: "Oh, who, in the enthusiasm of a summer daydream, has not wished that he were a wanderer in a world of summer wilderness." - N.H.